Over two decades of research and clinical experience are behind Classical Pearls formulas.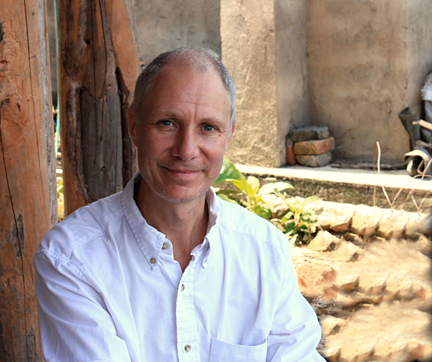 Heiner Fruehauf, Ph.D., L.Ac. is the Founding Professor of the School of Classical Chinese Medicine at National College of Natural Medicine, and the clinical director of the Hai Shan Center for Natural Healthcare. He is an experienced herbal practitioner who has specialized in the treatment of chronic and difficult diseases for two decades. He is also an international author/lecturer who stands at the forefront of a global movement aimed at restoring the clinical efficacy of Chinese medicine
by deepening the understanding of its theoretical foundation. Classical Pearls represents the culmination of his clinical and scholarly experience, as well as the passing of an herbal legacy through him and the many master practitioners he encountered during a life-time of research in China and Japan, including Dr. Zeng Rongxiu (of the Tian Heming lineage), Dr. Lu Chonghan (of the Sichuan Fire Spirit School lineage), Dr. Liu Lihong, Dr. Wu Sheng'an, Dr. Zheng Zhiwen, and Dr. Deng Zhongjia - all prominent teachers and Chinese medicine physicians.
For more information about Prof. Fruehauf's scholarly work and classical Chinese medicine, as well as the work of his teachers, colleagues and other associates, please visit classicalchinesemedicine.org.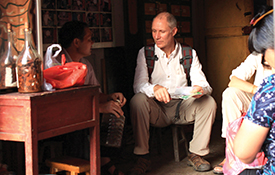 Twenty Years of Research and Experience
In this video, Heiner talks about how his life's work has culminated in the Classical Pearls formula line, which gives practitioners a powerful array of tools for treating chronic and recalcitrant diseases.