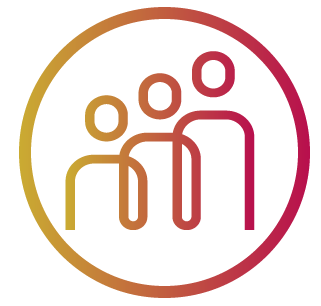 Find a Practitioner Open During
the COVID Crisis
Classical Pearls has implemented this service as a response to the many practitioners who have temporarily closed their clinical practices as a result of the COVID-19 epidemic. This listing does not replace the Practitioner Locator, but offers a filtered list of those practitioners who have remained open and submitted their information.
General Practitioner Locator

Locate practitioners all over the US (and some in Canada and the EU) who have added their names to this resource. Classical Pearls is only providing this as a service. Practitioners listed here have offered their information voluntarily, so it's up to prospective patients to assess whether a practitioner meets their needs.
This tool does not provide information about whether practitioners remain open during the COVID crisis. Please follow the link to the left.
PRACTITIONERS
If you are open during the COVID crisis and would like to be added to the list, please visit the P&P Connect page and submit your entry. We are updating the list every day or so. You can also add your information to the Practitioner Locator through your account page. You must be logged in to submit your information for both resources.