Locate practitioners all over the US (and some in Canada and the EU) who have added their names to our database.
Classical Pearls only provides this as a service. Practitioners listed here have offered their information voluntarily, so prospective patients need to assess whether a practitioner is a good fit.
This tool does not provide information about whether practitioners remain open during the COVID crisis. Please follow the link to the right.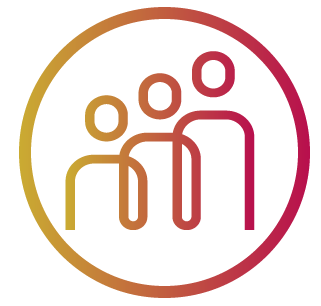 Find a Practitioner Open During the COVID-19 Crisis
Classical Pearls has implemented this service as a response to the many practitioners who have temporarily closed their clinical practices as a result of the COVID-19 epidemic. This listing does not replace the Practitioner Locator, but offers a filtered list of those practitioners who have remained open and submitted their information.
---
Add your clinical practice to the Practitioner Locator through your account page to help prospective patients find you.
If you are open during the COVID-19 pandemic and would like to be added to the list, please visit the P&P Connect page and submit your entry. We update the list regularly.
You must be logged in to your Professional Account to submit your information for both resources.