Classical Pearls manages the sourcing, production and formulation of the highest quality ingredients into unique and potent formulations based on the classical medical texts, and fine-tuned to treat modern patients suffering from the complex diseases of our time.
EACH OF OUR PATENT HERBAL FORMULAS IS DESIGNED WITH THESE SIMPLE, CLASSICAL PRINCIPLES OF CHINESE HERBALISM
Emphasis on the alchemical integrity of classical formulas
Focus on the synergistic "fusion" effect of herb combining
Integrating the deepest classical level of understanding organ network physiology
Attention to inherent yin-yang balance in formula design
Flexible, experience based modification approach that addresses the clinical problems of our day
Preservation of effective herbal approaches that are in danger of getting lost
Highest standards of ingredient purity
Promotion of traditional alchemical growing techniques
Utilization of modern production techniques for the specific purpose of holistic full-spectrum ingredient extraction
Integrity in Sourcing & Preparation
WE ARE AN INGREDIENTS DRIVEN COMPANY
We have invested years of research in the procurement and manufacturing of the herbs in our formulas: appropriate locale (terroir), traditional growing and harvesting techniques, and precise processing according to the medical classics.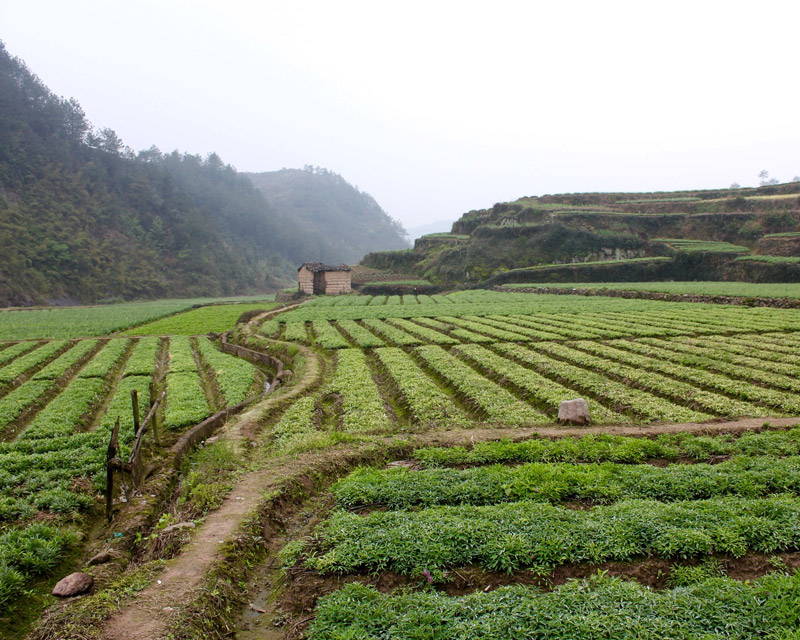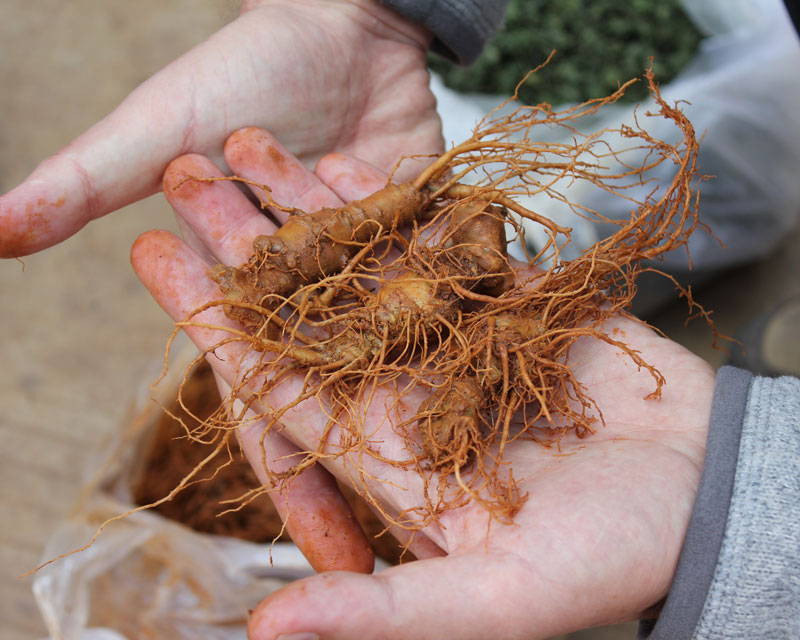 Purity, Quality & Potency
OUR FORMULAS AND SINGLE HERBS ARE FREE OF
PHARMACEUTICALS, DYES, YEASTS, AND ADDED SUGARS
All ingredients are independently tested in a US laboratory. These rigorous testing procedures ensure the safety of all products, both at the source in China and during manufacturing in the United States.
WE CHAMPION DIRECTLY TRADED INGREDIENTS
Knowing the source of the raw herbs that comprise our formulas and maintaining relationships with the providers of our herbs is of great importance to Classical Pearls. We support small farmers, wild crafters, and herb distributors in China and elsewhere in Asia who understand our mission of providing the highest quality medicinal ingredients, while promoting environmental stewardship.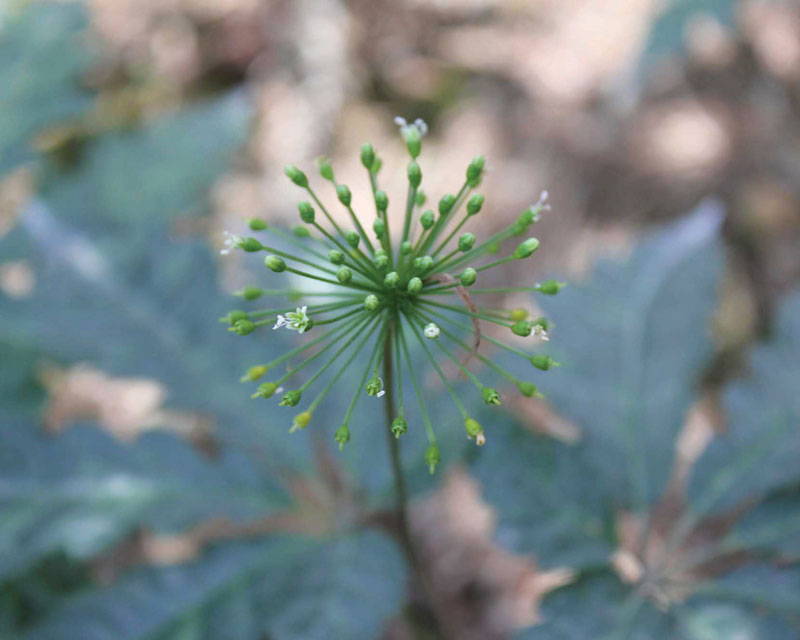 Classical Formula Architecture
OUR FORMULAS HAVE EVOLVED FROM THE CLASSICAL MEDICAL TEXTS
Classical Pearls formulas are consistent with the principles elucidated in the classical texts of Chinese medicine, and based on three decades of research and clinical experience. All formulas in the Legacy Series are designed by Heiner Fruehauf, PhD, LAc, according to ancient principles of herb combining as codified in classical medical texts and relevant clinical lineages that have emerged from them.
WE ARE COMMITTED TO THE CLINICAL ROOTS OF CHINESE MEDICINE
Classical Pearls is a part of an international movement that seeks to honor and restore the classical origins of Chinese medicine. Chinese medicine is a highly sophisticated science and deeply spiritual art form. Herbal formulation is based on simple foundational principles that are often ignored or misunderstood in the construct of modern TCM education. With Classical Pearls' formulas and the core educational concepts behind them, the goal is to preserve the true clinical power and efficacy of Chinese herbal medicine.
To relieve the suffering of one's time,
there is no greater path than medicine.
Within it, nothing is more effective than the prescription of herbs.
PHARMACEUTICAL PRESCRIPTIONS OF THE BUREAU OF PUBLIC WELFARE
DURING THE TAIPING ERA
TAIPING HUIMIN HEJI JUFANG, 1107 ACE