Sustainable Harvesting: Shuizhi (leeches)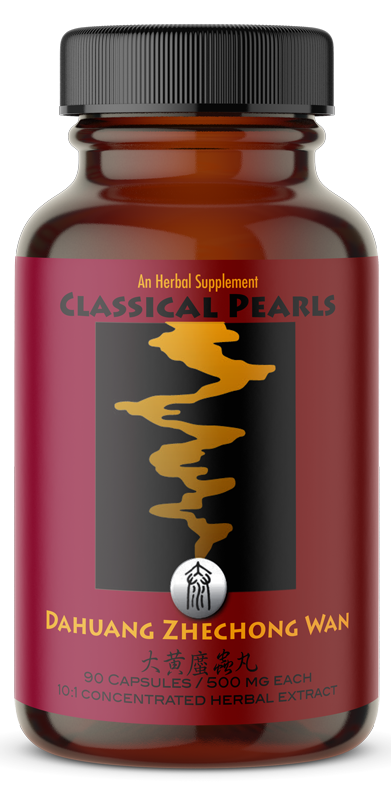 One of Classical Pearls' new employees Junjie recently travelled to Shandong to purchase Shuizhi (Leeches) for our next Dahuang Zhechong Wan production.
Shuizhi (leech) is one of the many unique animal products that are featured prominently in the classical Chinese materia medica. It is specifically indicated for the condition of xuelao (Blood exhaustion), when severe deficiency of the lower burner organs Liver and Kidney are causing dryness of the Blood, Blood stasis and potentially the formation of masses, especially in the pelvic region.
Modern farming techniques and the widespread use of chemical fertilizers and insecticides have caused an extinction of Shuizhi in the rice fields of mainland China, which represent the natural habitat of this type of leech. As part of the authentic production of the complex and clinically extremely relevant anti-accumulation and anti-clotting remedy Dahuang Zhechong Wan recorded in the Jingui yaolüe, Classical Pearls is sourcing Shuizhi from a rural facility in Shandong Province, where natural rice field conditions are recreated for the purpose of producing medical grade Shuizhi.
Incidentally, shuizhi constitutes 17% of the ingredients in Classical Pearls' Dahuang Zhechong Wan, the most of any herb in the formula.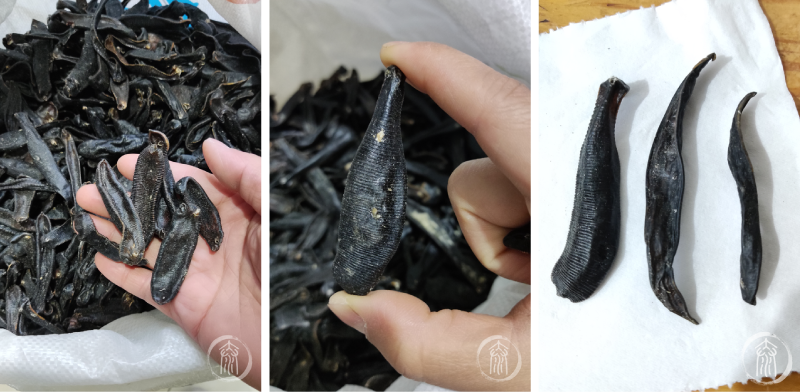 Rural facility in Shandong Province where shuizhi is sustainably harvested for Classical Pearls.